Customer
Gazprom is a global energy company focused on processing of gas, generation and marketing of heat and electric power.
Description
CRM system is developed and customized in the light of customer's industry-specific. Software provides to maintain a database, to control documentation procedure, to realize payment acceptance. As a result data processing automation accelerates provision of gas supply and increases corporate cash flows.
Using components of special framework made the development of this software solution faster and realize software deployment within the shortest possible period of time.
Specifics
Smart setting system of access permissions.
Process modeling via CRM.
CRM integration with cash register equipment.
Faster processing data and document assembly through a template engine.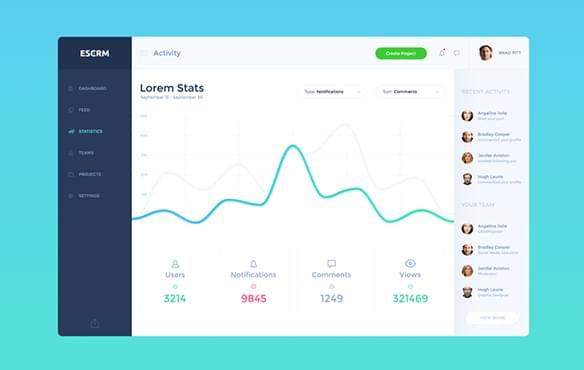 Supply
Installation on customer's server.
Online service.
Technology
Developed based on ESFramework.